DISTANCE LEARNING (ONLINE) COURSES 
Artspace's Adult Education funded 'Distance Learning' programme has been designed to enable home learning.  Courses are 8 weeks long and are delivered on ZOOM. Artspace will send a package of art materials directly to your home and you can participate in a weekly zoom workshop and receive follow up support via telephone and/or email.
Enrolment: To express your interest in a place or for more information, please email sue@artspacecinderford.org and provide your name, phone number and the title of the course you are interested in and we will get back to you.
Costs:  £45 (*£25 concessions) for an eight week course of hour long zoom workshops, including all materials and resources.
 *Concessionary rates apply for people with disabilities or on means tested benefits.  Courses are FREE for people with fewer than 5 GCSE's (level 2).  Please contact us to discuss your eligibility.
Click here to download a copy of our Spring 2023 programme
MONDAYS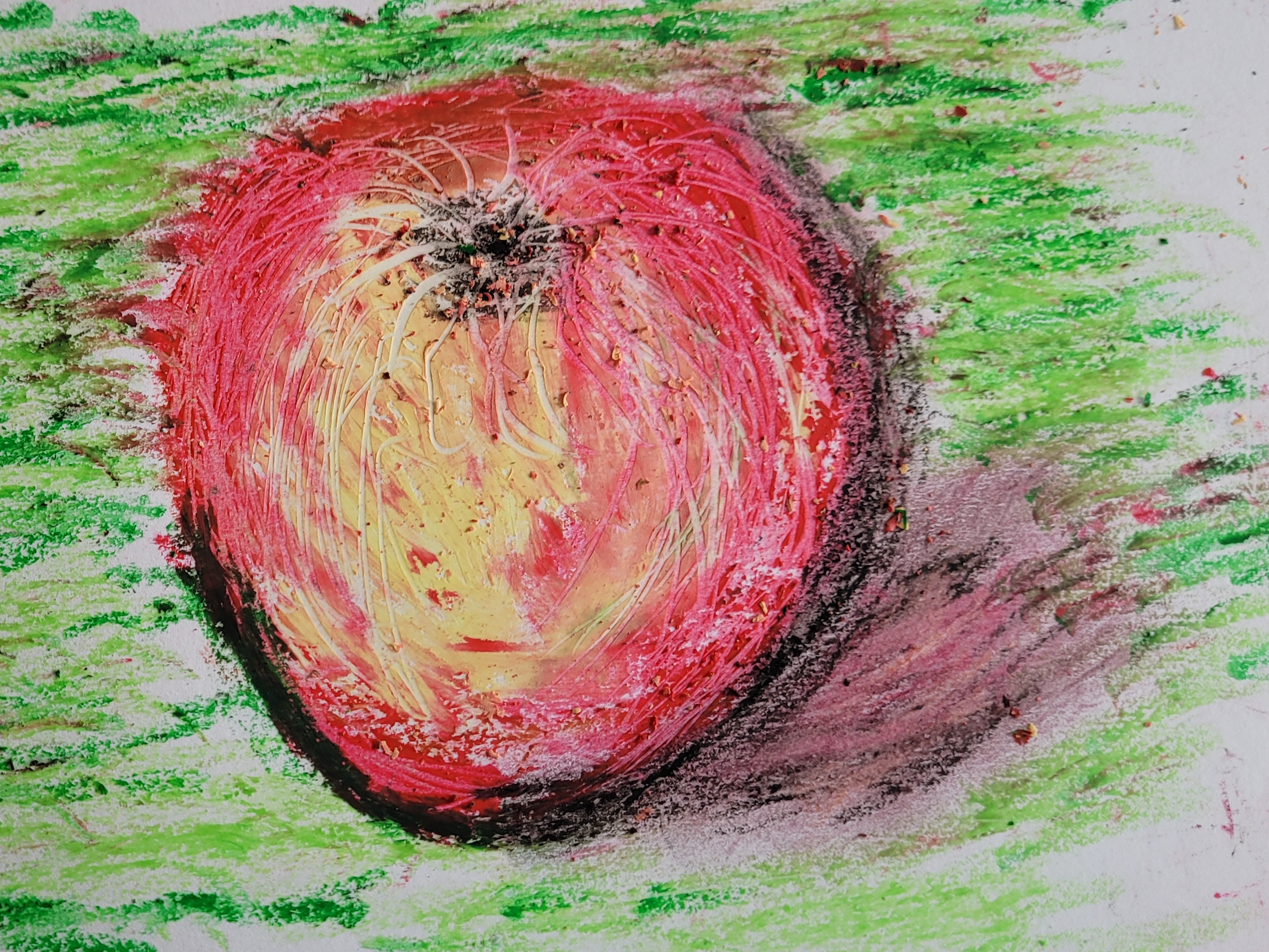 Food In Art, with Aileen Wright
Starts Monday 23rd January 2023 / 8 weeks with half term break
3:00pm – 4:00pm (on Zoom)
The food we eat has been recorded in works of art from prehistoric times. In this online course we will look at food in art throughout history from Roman times, through the rich symbolism of Renaissance art, to the Pop Art movement in the latter part of the twentieth century. We will explore the links between food and myth, religion, ritual and legend and we will examine the impact of advertising on the representation of food by artists. As well as recreating our own historical works of art from mosaics, herbals, psalters and hunting manuals we will attempt still life and some bold, graphic contemporary artwork. Working with mixed media we will create vibrant and exciting works of art celebrating food in all its variety, complexity and meaning; bread is the staff of life!
---
THURSDAYS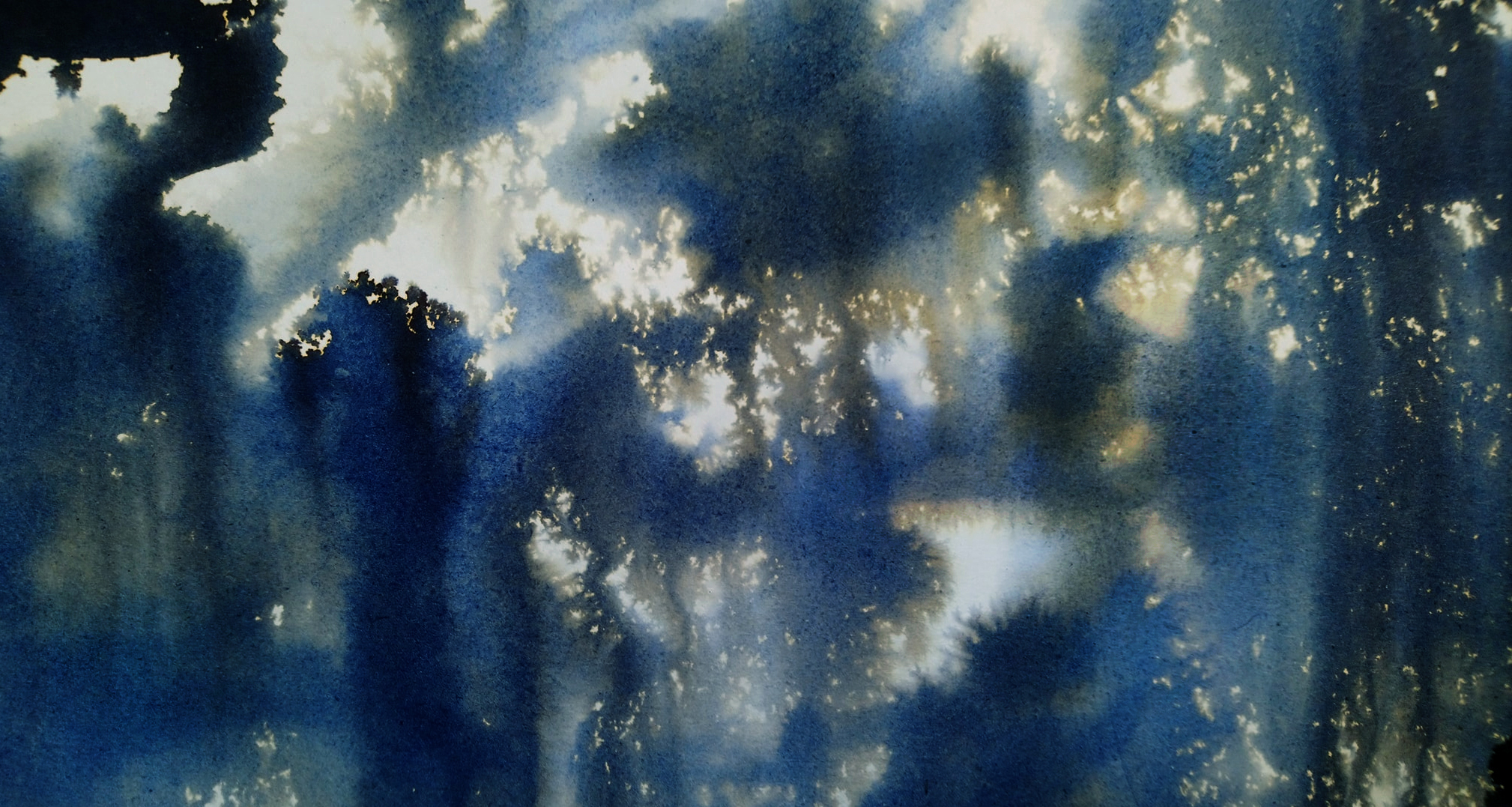 Mixed Media Skies, with Warren Day
Starts Thursday 26th January 2023 / 8 weeks with half term break
10:00am – 11:00am (on Zoom)
Inspired by the beautiful colours and patterns that nature presents us in the sky, we will explore a variety of mixed media techniques such as paint, pastel, collage and inks to achieve a range of interesting interpretations taking inspiration from other artists and our own observations. Towards the latter end of the course you will have the opportunity to develop and produce your own personal response to this project theme using one or more of the workshops previously undertaken.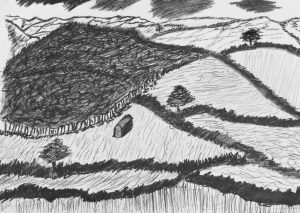 Introduction to Drawing, with Gabriel Parfitt
Starts Thursday 26th January 2023 / 8 weeks with half term break
1:00pm – 2:00pm (on Zoom)
This introductory course to drawing will encourage you to explore and develop the skills and techniques needed to draw from life to develop your own unique style using a range of media and materials.
---
FRIDAYS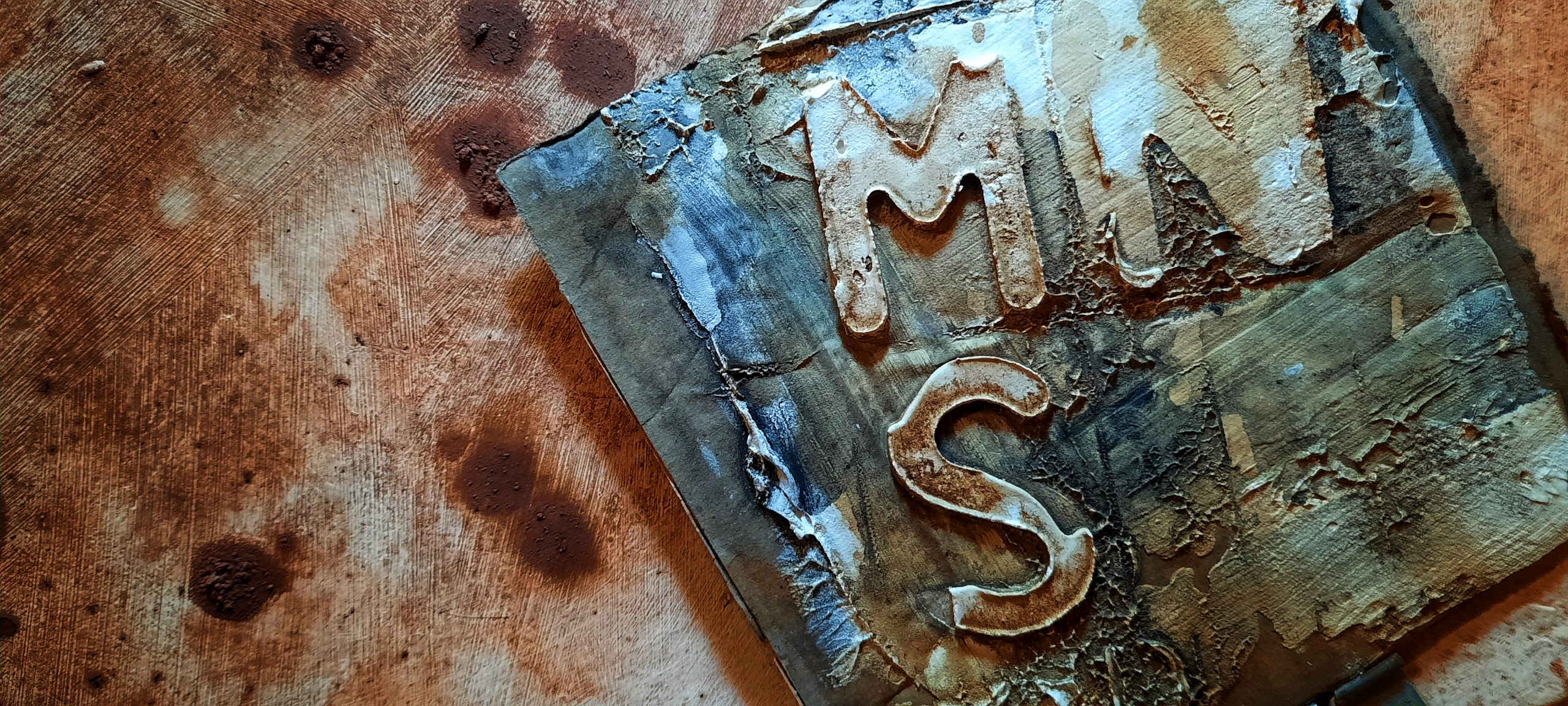 Grunge, Grime & Glitches, with Warren Day
Starts Friday 27th January 2023 / 8 weeks with half term break
2:00pm – 3:00pm (on Zoom)
Celebrate the visual potential and beauty in imperfections by exploring a variety of mixed media techniques to achieve some gorgeous decayed and distressed outcomes using a selection of paints effects, montage and more.
---
Click here to see the gallery of previous adult courses at Artspace Cinderford