Home is where the ART is: Creativity in lockdown
We are delighted to introduce this brand new project, funded as part of the Arts Council England Celebrating Age programme, to inspire and promote all forms of creativity by over-50s across Gloucestershire.
Send us your artwork!
Are you aged 50 and beyond, someone who has seen a great deal of life but nothing quite like this past year? Have you found an opportunity to explore and embrace your creativity while life has been on hold? If so, we want to hear about it!
To celebrate the huge range of creative expression by over 50s in Gloucestershire during the COVID-19 pandemic, we are inviting submissions of artwork for inclusion in an online exhibition and accompanying printed anthology, to be launched in May 2021.
Perhaps you've picked up a paintbrush or your knitting needles for the first time in years, or maybe you've discovered the joy of drawing or writing about the world around you.
Whether you've rekindled an old creative passion or learned a brand new creative skill, we want to celebrate it. You don't have to be a professional artist to take part – if you've made something you're proud of, let us know!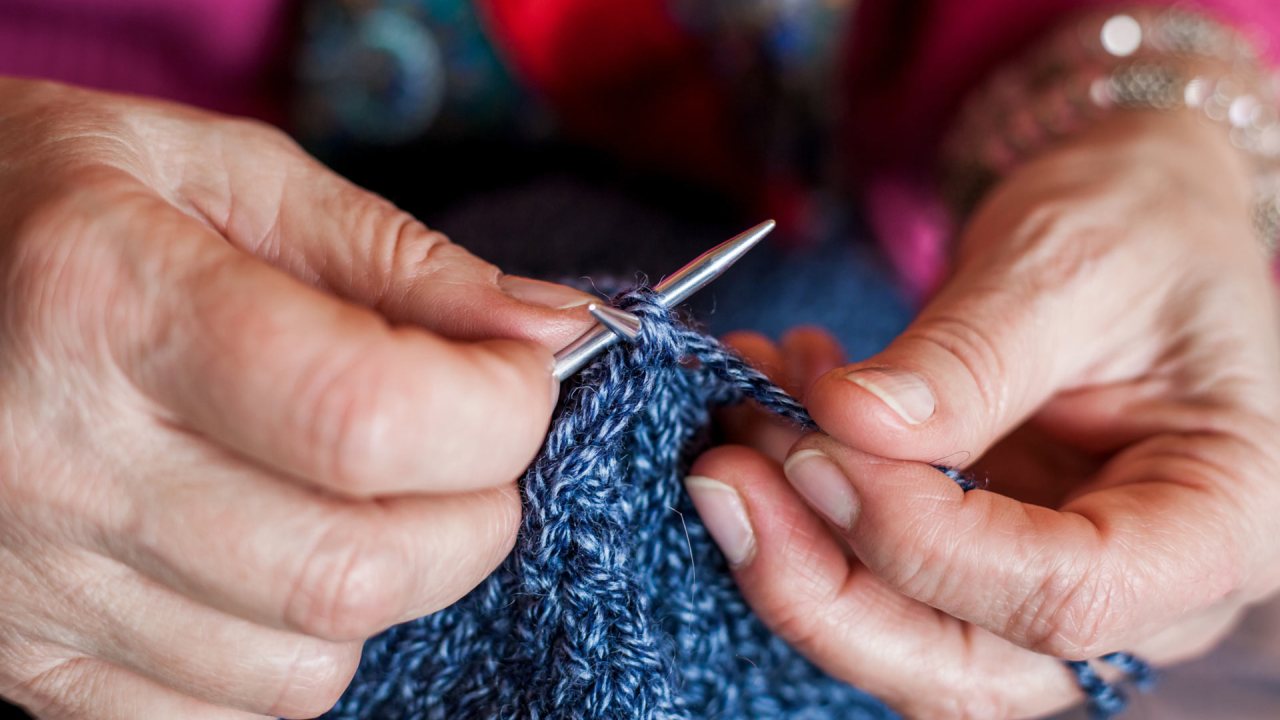 A year of change and creativity
Artwork can be submitted for inclusion into one of four sections of the exhibition/anthology, each of which deals with a different theme through the lens of the seasons of the year:
Spring (Growth/regeneration)
Summer (Togetherness/vitality)
Autumn (Loss/change)
Winter (Rest/reflection)
These themes are deliberately broad and are open to interpretation. You are invited to include a short introductory written piece along with your submission, to explain the connection between the artwork and the theme you have chosen.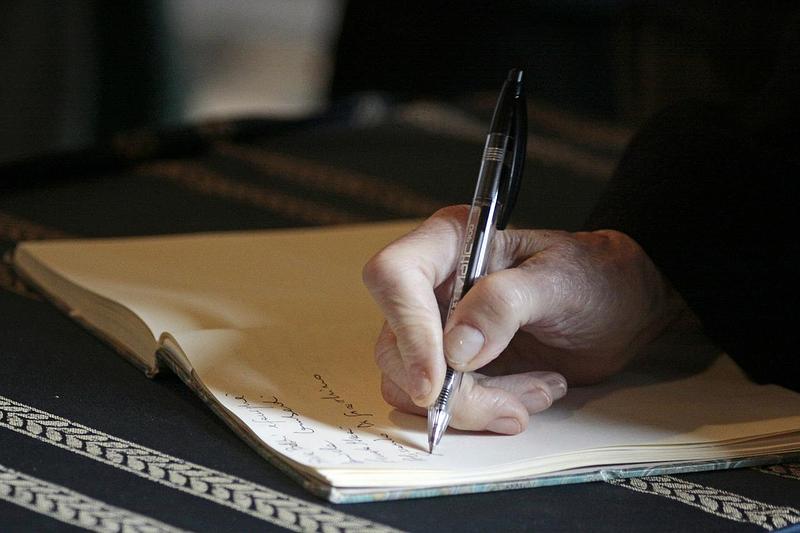 Come and create something new
Want to take part in the project but don't have anything to share yet?
A series of free online creative workshops are being held ahead of the exhibition to encourage artistic expression through a range of media, including textiles, printmaking and creative writing. Join us to learn more about a new artform or to brush up on existing skills.
Please email info@artspacecinderford.org and let us know which of the following workshops you are interested in (dates TBC):
Warren Day – mixed media
Lizzie Godden – textiles
Melanie Clarke – printmaking
Liz Bell – creative writing
Various Artists – performing arts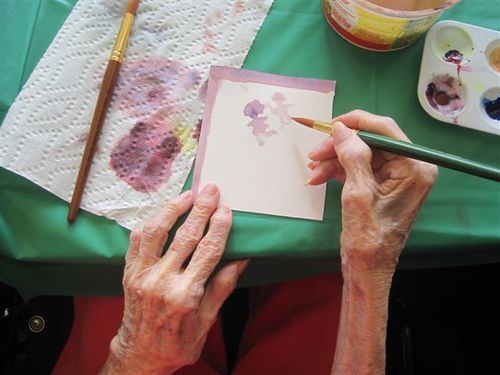 Submission guidelines
To submit artwork, you must be aged 50 or over and living in Gloucestershire. The deadline for submissions is Friday 30 April 2021.
Artwork can be in any form, but it must have been created during the COVID-19 pandemic (i.e. since March 2020).
You can submit up to four pieces of work, but they must each be for inclusion in a different category (i.e. you must only submit one piece of work per category).
Submissions should be sent by email to info@artspacecinderford.org with the subject heading CREATIVITY IN LOCKDOWN. Please include the following information in your cover email:

Your name
Your contact telephone number
Your chosen theme (Spring/Summer/Autumn/Winter)
A short (up to 100 words) paragraph explaining the connection between your artwork and the theme you have chosen.
For creative writing, attach your work to the email as a separate document (please include your name on the attachment).
For drawings/paintings and other artwork that takes the form of a physical object, photograph your work and attach the image/s to your email (please include your name in the image file title/s).
We will include as many submissions as possible across the digital exhibition, online launch event and accompanying anthology. Featured work will be selected by the Artspace project team in collaboration with an advisory panel of people aged over 50.