ENGAGE – ACTIVITIES
Mask Making and Templates
Create your own mask for your performance or just for fun !
Download the instructions here
Download templates below…
---
Illusion Drawings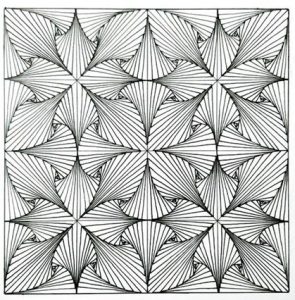 Have a go at colouring the drawings or creating your own, by downloading and using the guides below
---
Creating an Aerial Act Create an Aerial Act
Click here to download instructions and suggestions on how to create an aerial act , which can be used for any circus act!
---
How To Make Sock Poi
Elly from Circomedia shows you how to make your very own sock poi from…well, socks! Once you've made them, she shows you basic moves to try with your new equipment. Elly also demonstrates some longer sequences for you to work towards!
---
Watch 'Hula Hoop From Cardboard Boxes' Video
---