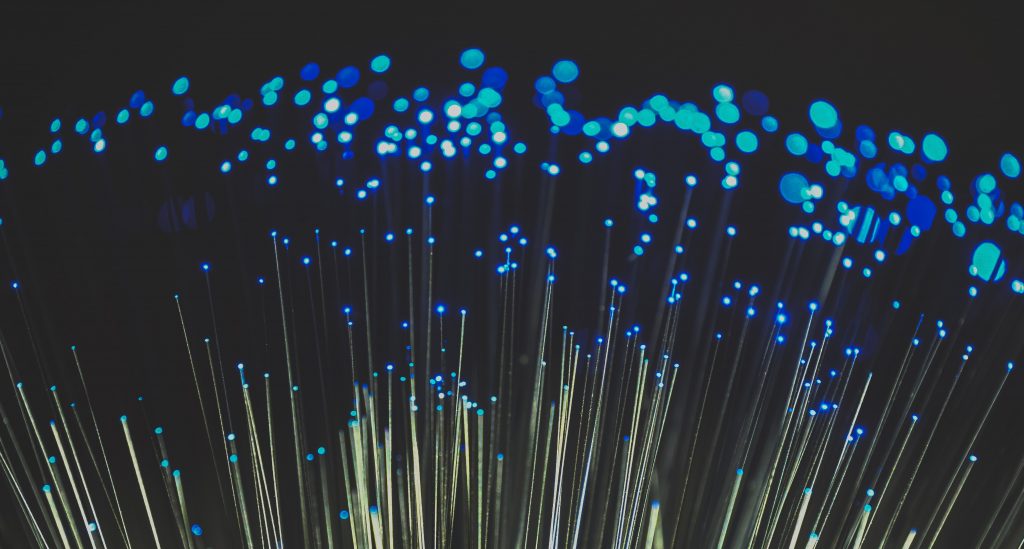 CONNECTIONS COMPETITION
Win an iPad or Year's Subscription to Adobe Creative Cloud!
Digital Art Competition to Celebrate Cinderford's Digital Future
To celebrate a faster Cinderford, Artspace have teamed up with internet service provider Full Fibre Ltd to run a stimulating online art competition and exhibition.
 Open to all ages, the exciting new initiative is inviting the local community to submit images on the theme of 'Connections.'
 With Cinderford on the cusp of benefiting from a brand-new gigabit-capable broadband network, Artspace, and the lightning-fast broadband provider are looking for artwork created using any media that illustrates the importance of connection. The image that best captures the magic of connection will win an iPad or a one-year subscription to Adobe CC!
 The new ultra-fast network builds on from a contract awarded to Full Fibre Ltd through Fastershire's Community Grant Scheme to provide faster broadband to Cinderford premises hampered by painfully slow internet connections.
---
How to Enter
 Email a photograph / scan of your artwork to exhibitions@artspacecinderford.org by 30th June 2022.  Please be sure you include your name, the title of the piece and the medium you used to create it.  The top 100 entries will be selected for inclusion in a digital exhibition, and the 1st, 2nd and 3rd prize winners will be selected from a shortlist by the local community. 
 1st prize is an IPad/or year's subscription to Adobe Creative Cloud
The winning entries will be announced before the end of July 2022.
---

 Rob Toomer – Youth Arts Manager at Artspace said,
"When the pandemic forced us to move our entire programme of courses and workshops online, good broadband became essential. It made it possible for our learners to participate in courses and remain connected with their community. Because we hav
e learned to make the most of faster broadband, we can now develop new exciting digital initiatives, and provide even more opportunities for our local community to benefit from."
Matt Smith from Full Fibre Ltd added,
"Artspace is a much-loved organisation embedded within the community in Cinderford.  We hope this special partnership will raise awareness of Cinderford becoming one of the fastest connected places to live in the UK by focusing on the importance of connecting with each other. With entries from people of all ages and abilities, we look forward to sharing an online exhibition that will have something for everyone."